Xiaomi Calculator Clone Flutter App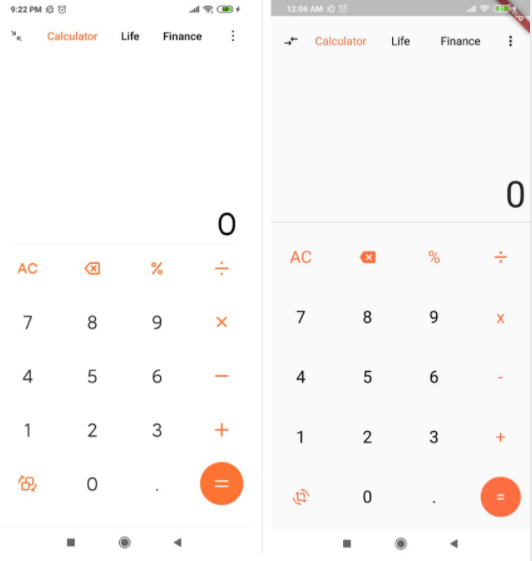 This is just Xiaomi Mi Calculator Clone made with flutter. Making clones of pre-existing applications is a good way of sharpening your flutter skills.
Inside the App
This is the versus image of the original and the clone calculator.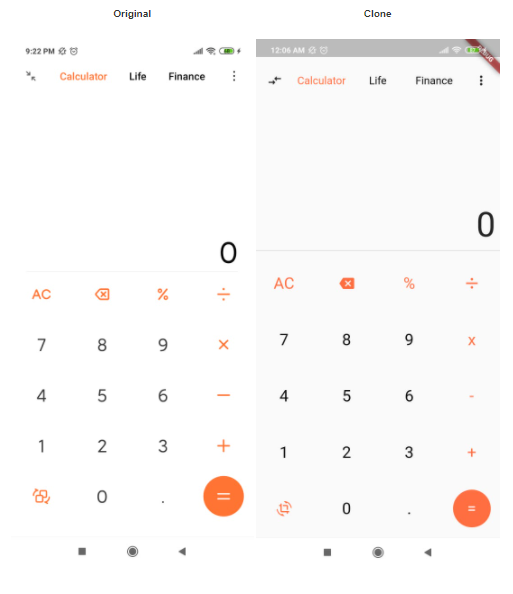 Original App
You can view and download the original version of this app via Google PlayStore.
GitHub Repository
If you want to follow the app more closely, here is a link to the github page:
SHARE Xiaomi Calculator Clone Flutter App